Let's find your next home
Where would you like to live?
My Listings & Recent Sales
Let us help you find a home
why work with us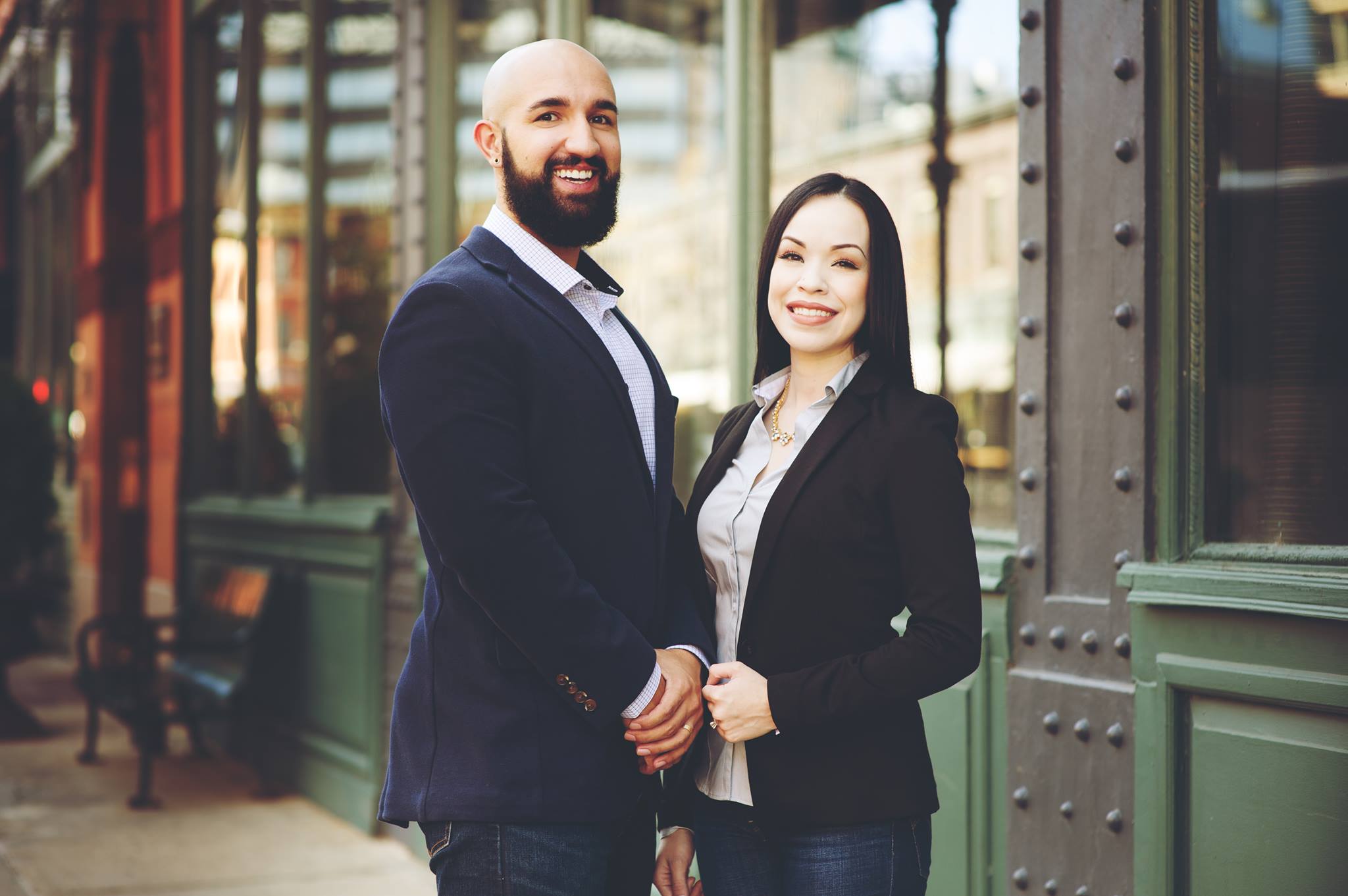 At Let's Sell Now, we believe buying and selling property should be a quick and easy process. That's why we've built a team comprised of expert Realtors® to deliver the most efficient, top-quality service one-hundred percent of the time. Through our dedication to forming long-term client relationships and our passion for exceeding your expectations, we remain committed to achieving our vision of becoming Denver's first choice for residential and commercial real estate success.
Let's Sell Now was born out of a strong desire to bring unparalleled real estate service to the Denver community. As natives to the area, we understand the local markets and boast an extensive professional network which we rely on to deliver the best deals to our clients. Team lead, Zach Barbre, draws on his leadership, negotiation and customer service experience as a top 10 Fortune 100 company manager to help clients successfully manage one of the largest investments of their lives. Whether you're a first-time homebuyer, a family looking to upscale, or a business ready to move or expand, we'll take the guesswork out of finding the perfect property for your needs.